Curriculum
Our curriculum is balanced and broadly based. It consists of all the activities designed or encouraged in the school to develop the intellectual, personal, social and physical abilities of the children.
We aim to help our children, with the co-operation of their parents:
To develop into happy and confident individuals with a secure foundation in learning that will last throughout their lives
Develop lively and enquiring minds through knowledge with understanding
Establish a command of the subjects contained in the National Curriculum and beyond
Value and understand religious and moral beliefs
Develop a respect for the views of others
Understand something of the world in which we live with regard for our mutual dependence on others as individuals, groups and nations
Appreciate human achievements and aspirations.
We try to do this by providing:
A school environment in which they can enjoy developing their mental and physical abilities
Whole school and individual staff professional development which ensures the highest quality of teaching and learning
Opportunities to work with other children and adults in a friendly atmosphere and so develop social skills in co-operating with each other.
We have wider aims to:
Participate in the raising of national standards in education through sharing good practice with other schools and teachers across the country
Take a leading role in national initiatives
Our curriculum includes not only the formal programme of lessons, but the 'informal' programme of extra-curricular activities. We also consider our curriculum to include the features of our school which reflect the school's ethos, such as equality of opportunity, the values demonstrated in the way the school sets about its daily activities, and the way in which the school is organised and managed.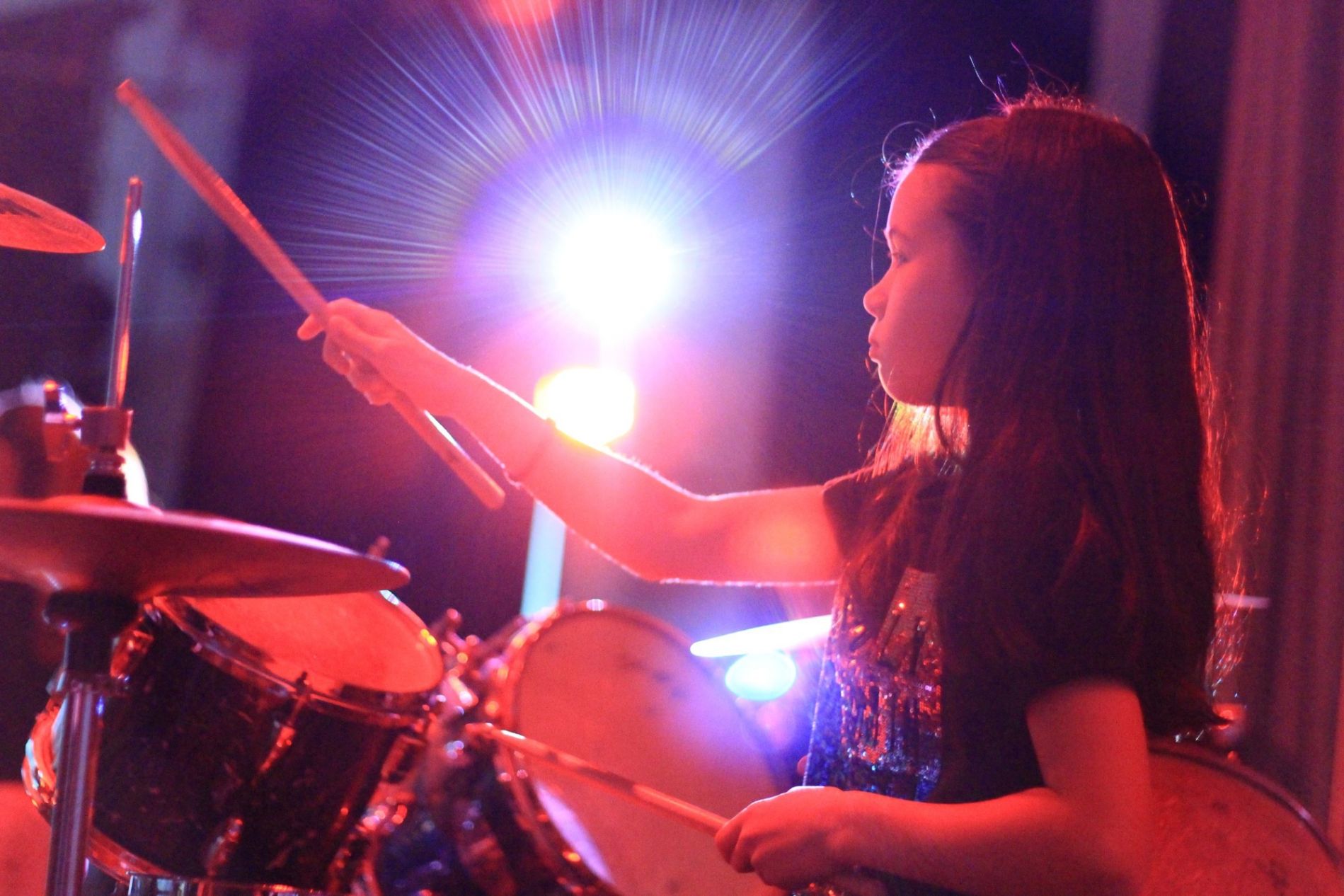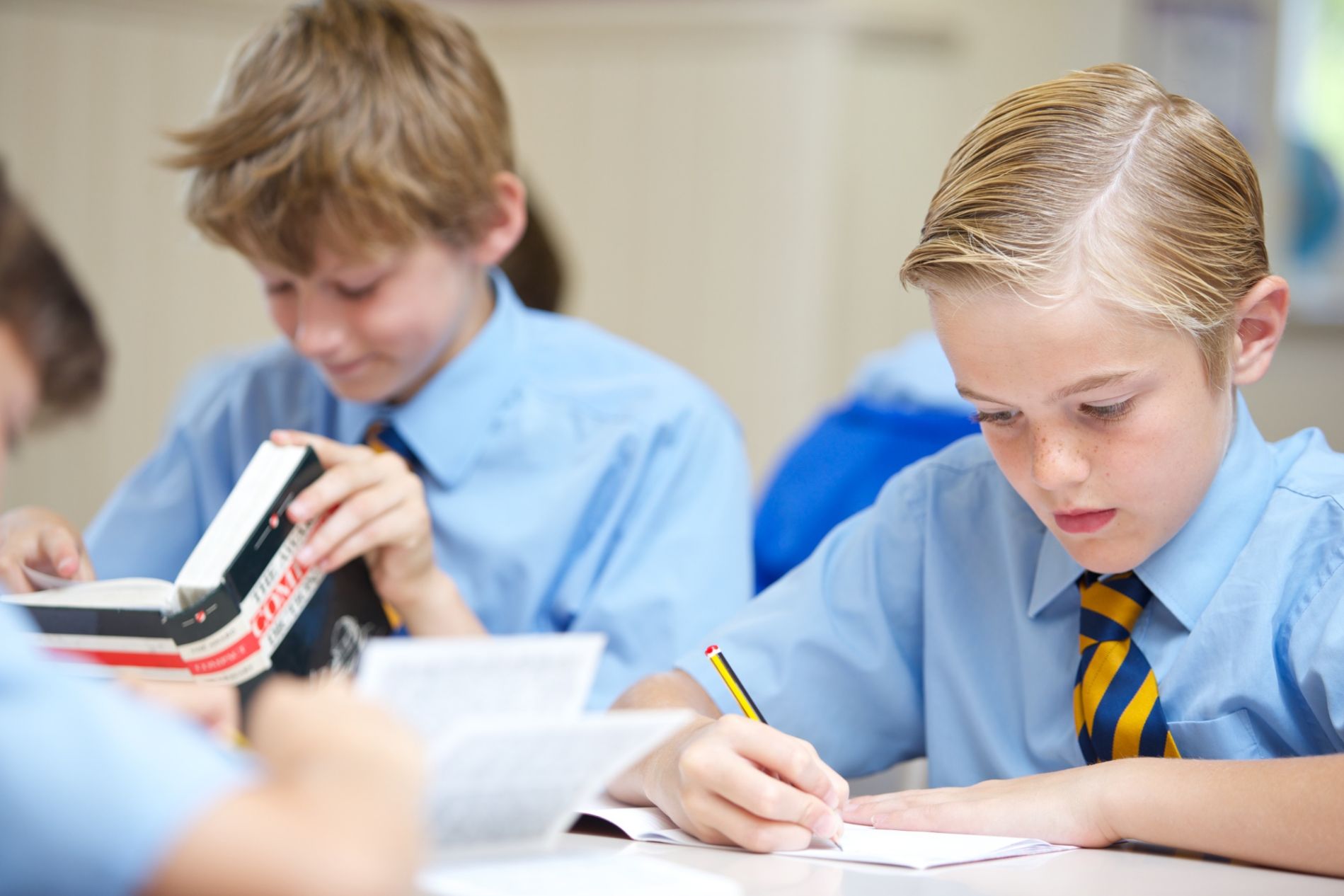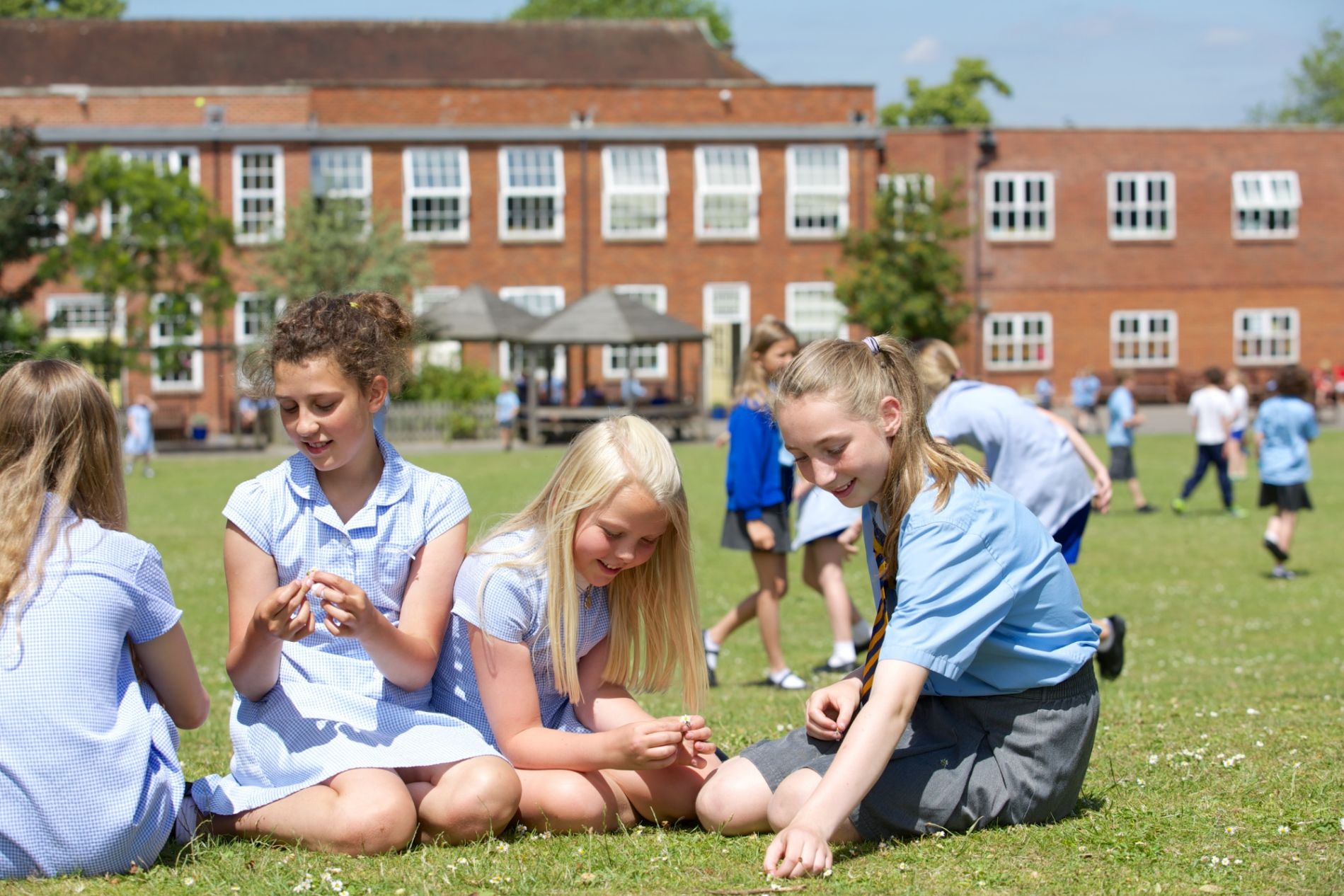 The curriculum at South Farnham School is planned by staff in conjunction with governors and colleagues from partner schools in the Trust. Each subject is carefully sequenced to ensure that the knowledge and skills outlined in the National Curriculum can be acquired, developed and mastered by each child with long-term retention.
Our teaching and learning is child-centred in that pupils are central to all our planning. We have high expectations of our children and have constructed a curriculum which allows all children to achieve to the highest level, nurturing their personal interests and talents, and equipping them with the skills and knowledge to be successful in their lives. We aim to interest and excite the children so that they want to learn and enjoy their new skills and understanding.
Each year group is organised under the direction of a Year Co-ordinator who, in collaboration with the Headteacher and Assistant Headteachers, overviews the curriculum. Each class covers the same curriculum, personalised to the children's individual needs and existing understanding.
Please see links under the Curriculum for more information about each subject, alongside further information regarding our Special Educational Needs and Disability (SEND) provision, Gifted and Talented (G&T) provision, the wider curriculum, and trips and visits.
To find out more about our curriculum, or to discuss how you can support your child in their learning, please contact your child's Class Teacher or email info.southfarnham@sfet.org.uk.