Emergency Closures
Please see below the current advice provided by Surrey County Council regarding emergency school closures:
Emergency school closures
Schools should aim to remain open as far as possible.
However, in extreme circumstances, where the safety of pupils may be compromised, schools will need to consider a full or partial closure.
Is it possible to open for certain year groups, or to run a shortened day?
Where staff are available, as many children as possible should be provided for.
The decision to close should be taken by the Headteacher, usually in partnership with the Chair of Governors.
Possible reasons for a full or partial closure may include:

No heating
No water supply
No electricity
Insufficient staff (eg due to bad weather) to maintain the safety of pupils
Severe weather which makes the site and/or surrounding area unsafe
If severe weather is forecast, schools should put in place appropriate contingency measures eg gritting pathways etc. If possible, a message could be included in the school newsletter/ on school website to say that severe weather is expected and warning that closure is a possibility.
Once the decision to close had been made, the Headteacher should ensure that arrangements are in place to communicate with parents. This may include a combination of:

ParentMail or similar system
Message on school website (nb – are sufficient members of staff able to update the website remotely?)
Message on school answerphone
Message on noticeboard outside school
Staff manning the gate at the start of the day
Message on local radio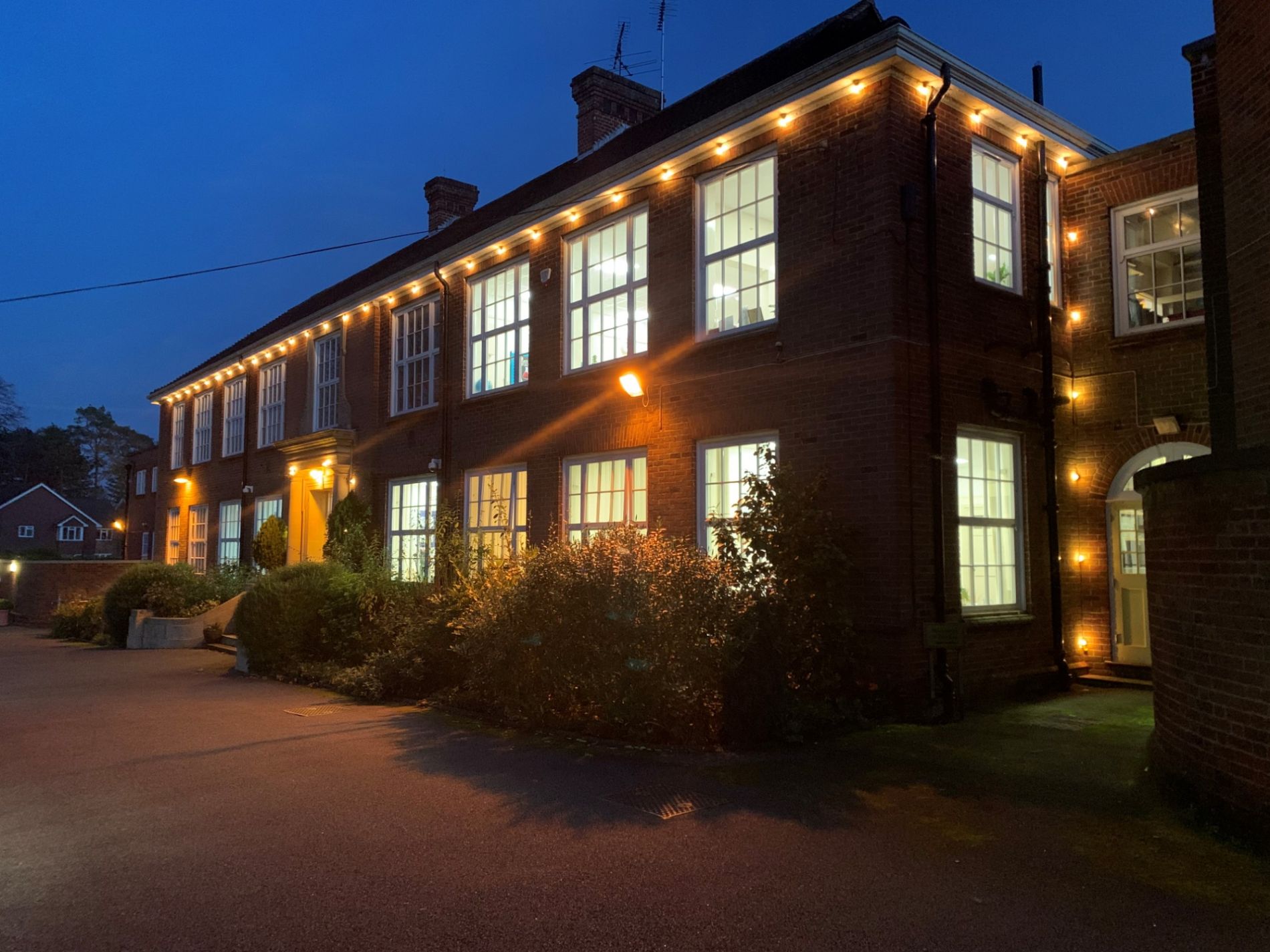 This should be read alongside the school's adverse weather policy (see policies area of website).