Year 2
Welcome to Year 2
I would like to take this opportunity to highlight some of the fantastic activities and areas of study that our 6 and 7 year old children enjoy.
During the year, the children read a variety of exciting and engaging texts which help them develop their comprehension skills and form the basis of a wide range of written tasks. In addition they continue to build their phonics knowledge which supports both their reading and spelling. In Maths the children develop their growing knowledge and understanding of shape and measures, fractions, place value and the four operations and apply this to a variety of problem solving and reasoning activities. In Science they develop their investigative skills by learning about the properties of materials as well as investigating habitats and what plants need in order to survive. Within History lessons, they learn about Remembrance Day, The Great Fire of London and a wide range of Historical figures and how the actions of these people have changed our world today. In Art lessons the children develop their use of line and colour in a variety of mediums and draw influence from living artists as well as some more well-known artists. They travel around the World in Geography discovering the continents and developing their map skills whilst in computing the children work in Word, Power Point and Excel and learn how to take and edit digital photographs. One of the highlights of our Year are our visits to The Lookout Discovery Centre and Aldershot Military Museum which support the children's learning across many areas of the curriculum. A variety of exciting theme days, workshops and performances support the wider curriculum throughout the year.
Thank you for visiting our page and hope you enjoy seeing what an exciting time we have in Year 2.
Mrs Young (Year 2 Leader)
Curriculum Map
Your child will study a wide variety of topics as part of their curriculum studies at South Farnham School. Please see below details of the curriculum content that your child will study in Year 2. Whilst each class follows the same curriculum, there will be individualised delivery based on the needs of the class.

Year 2 Gallery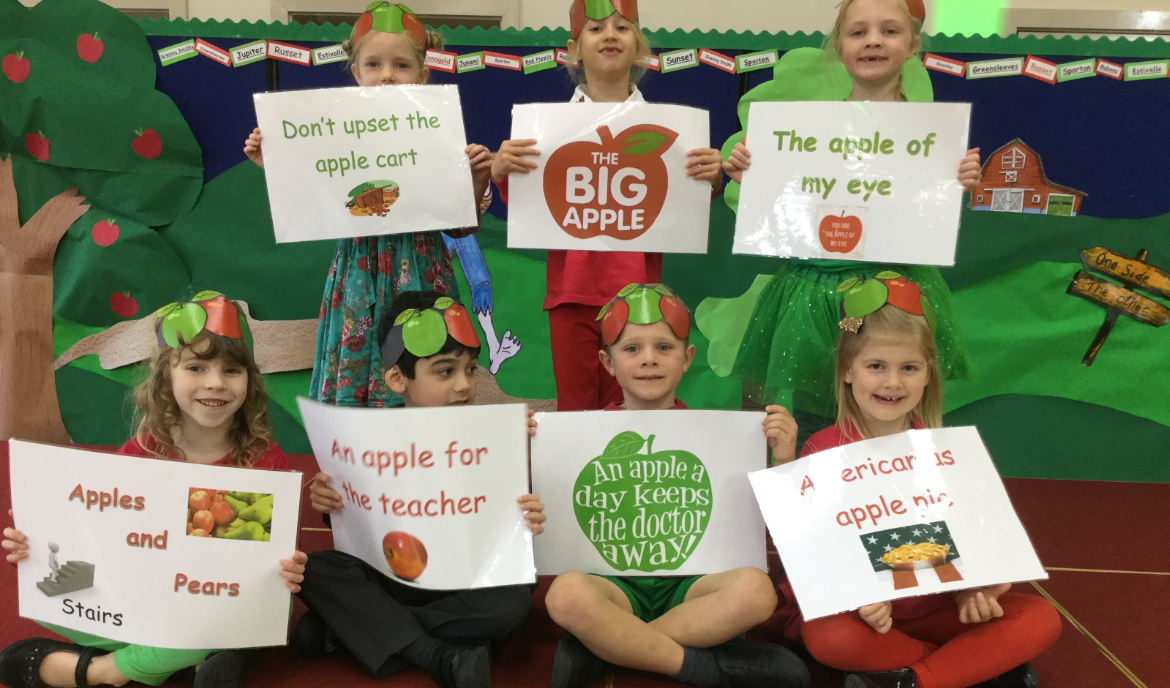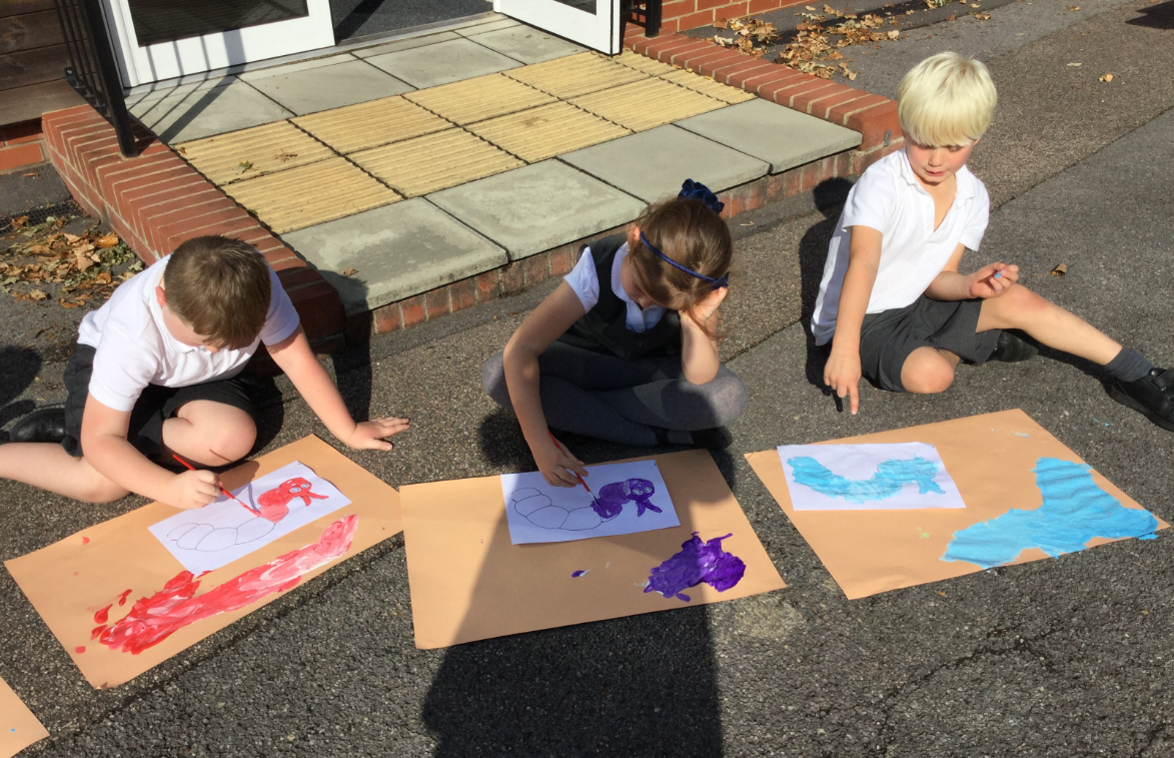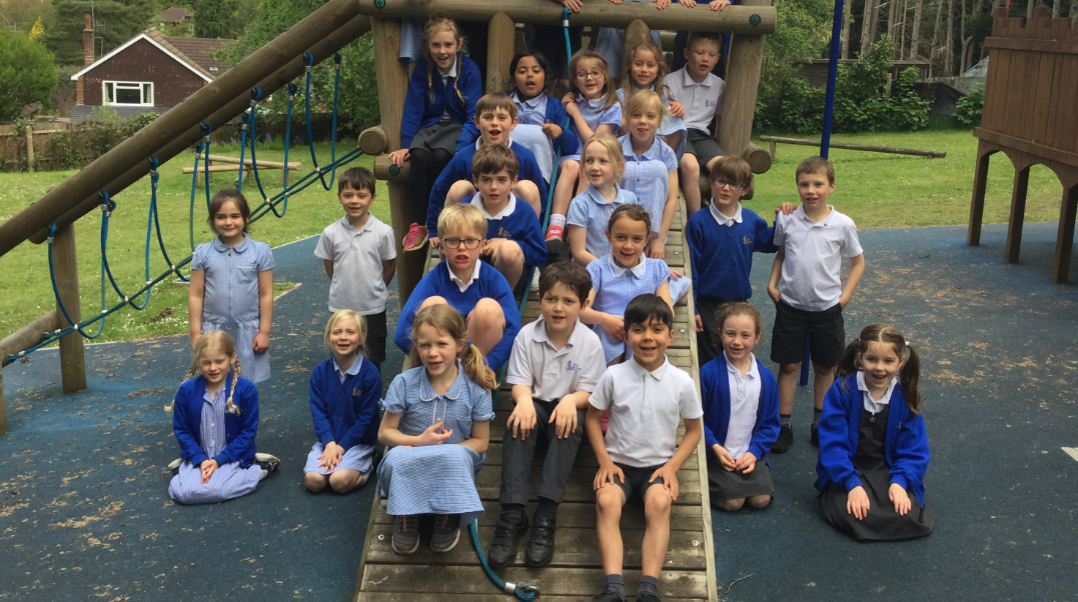 "Our child has absolutely loved their time at the Infant Site, and they are so excited now to move on to the Junior Site for the next part of their journey."
Parent of Year 2 Pupil 2021