Year 6
Welcome to Year 6
I would like to take this opportunity to highlight some of the fantastic activities and areas of study that our 10 and 11 year old children enjoy.
During the year the children enjoy a range of texts in English, bringing them to life and responding to them through drama, SPaG and writing sessions. The children become more skilled in all aspects of Maths and in Science some of our topics are electricity, light, inheritance, the environment. In History we study Victorian Britain and Britain since 1930s and our Geography gets us to consider man's impact on the environment, weather and climate and rainforests. We use digital resources to programme and develop our project management skills and write code in Computing.
A selection of the workshops bring this learning to life such as: the Rainforest workshop, the Caribbean drumming session, a WW2 workshop and we also develop our emergency assistance skills through following a first-aid course. We also visit a mosque as part of our faith studies and consider what it means to be a global citizen in PSHEC.
One of the highlight's of the year is our four night residential trip to Preston Montford where we engage in the world of the Victorians, the engineering of the time and local arts and crafts of the tile museum. We end our year with a Cantata and all of our memories from our time at South Farnham are captured in our Yearbook.
Thank you for visiting our page and hope you enjoy seeing what an exciting time we're having.
Mr Daniell (Year 6 Leader)
Curriculum Map
Your child will study a wide variety of topics as part of their curriculum studies at South Farnham School. Please see below details of the curriculum content that your child will study in Year 6. Whilst each class follows the same curriculum, there will be individualised delivery based on the needs of the class.

Year 6 Gallery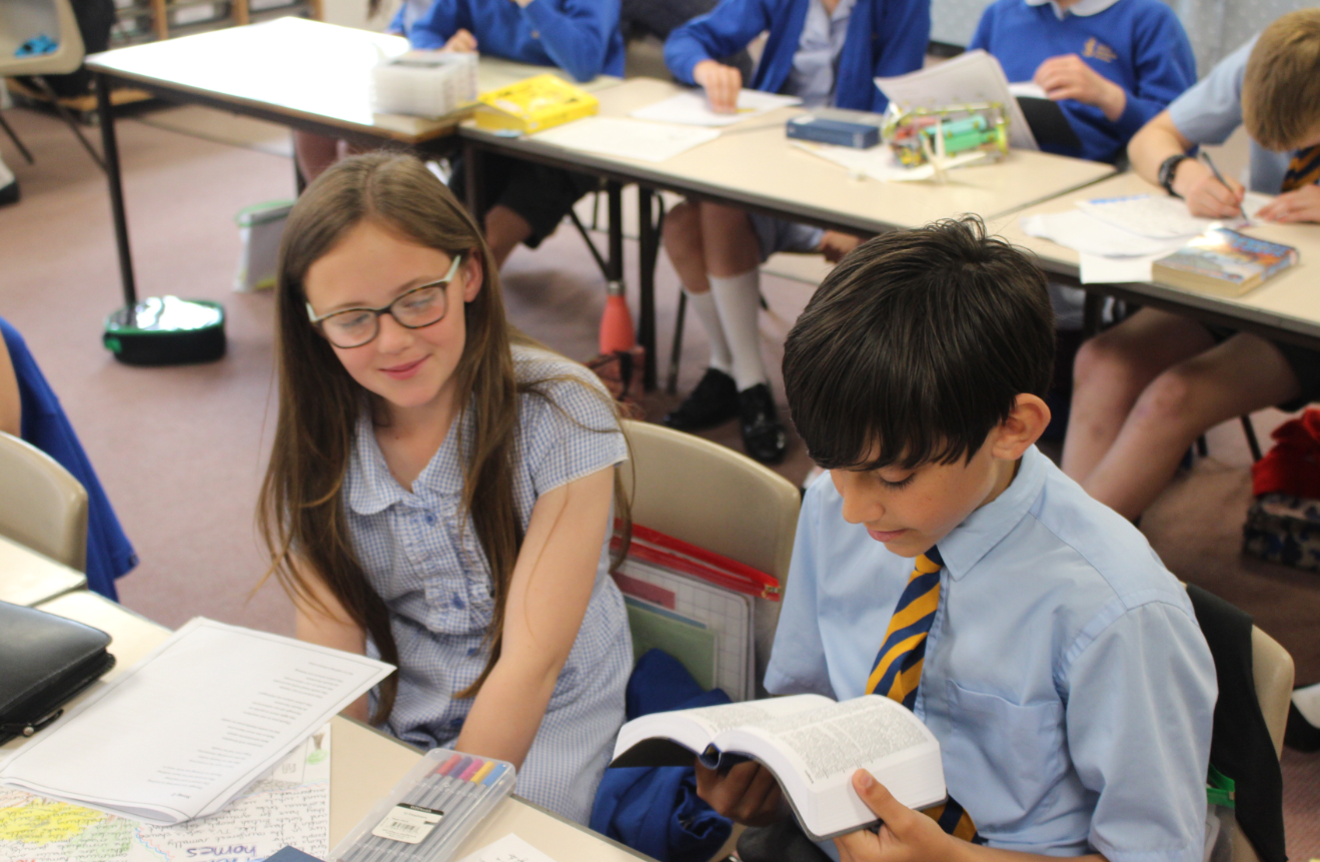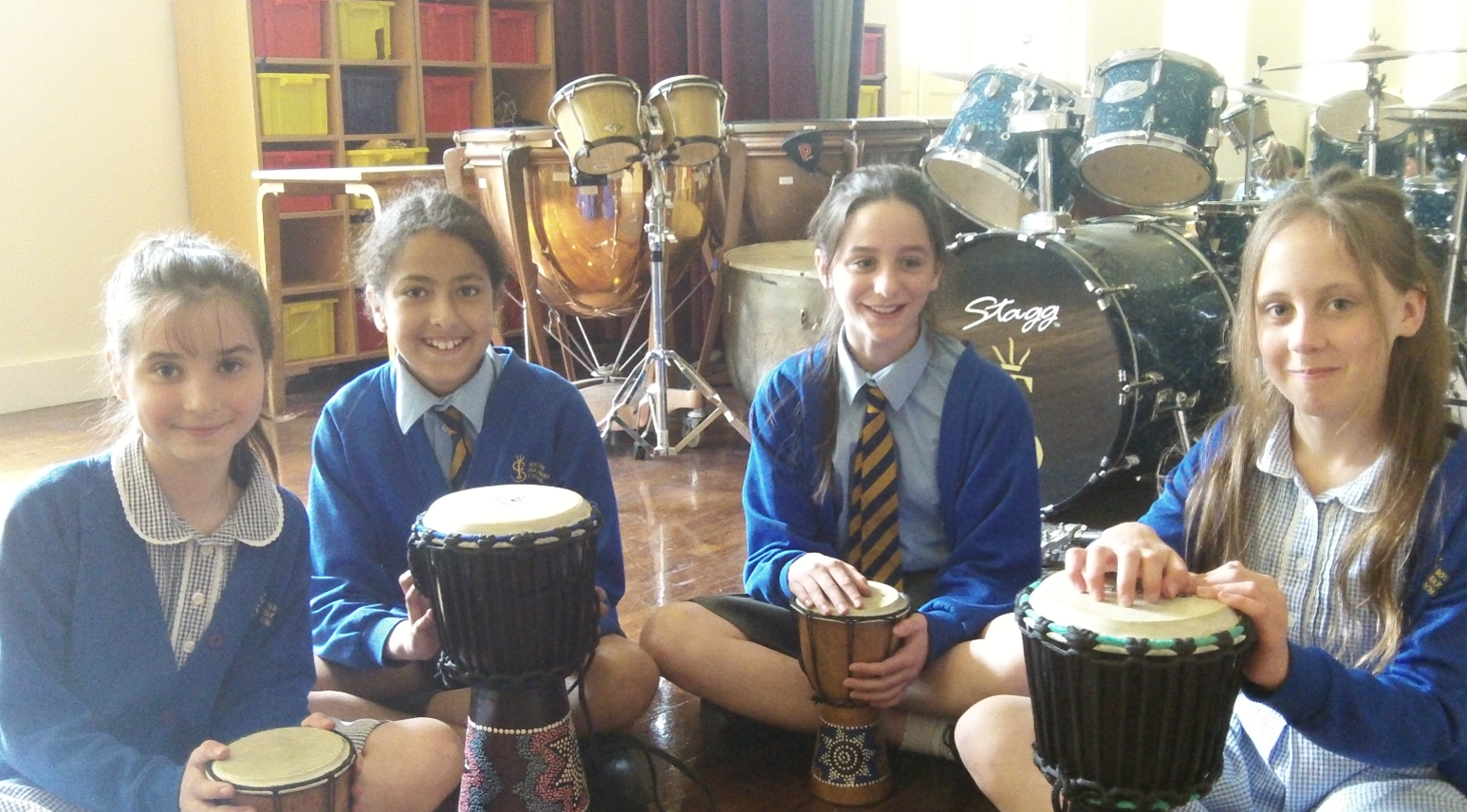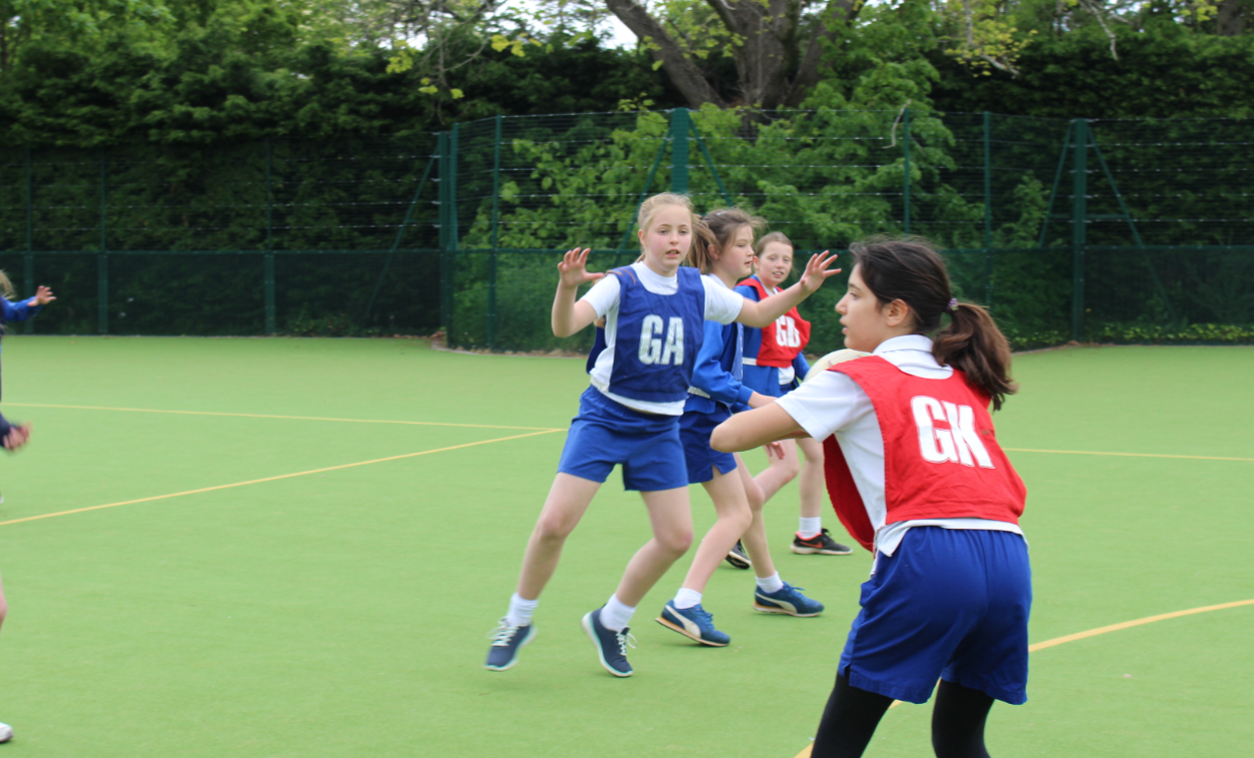 "We think the school has done an amazing job delivering tuition under such difficult circumstances, this is an obvious testament to the huge commitment of everyone involved and probably endless hours of planning taken to do so."
Parent of South Farnham School Pupil 2021